IMPROVING THE PhD EXPERIENCE
Streamlining the planning process for PhD's, supervisors, and management
Streamlining the process
ResearchPlanner improves the PhD lifecycle by guiding PhD students towards their promotion. Supervisors, administrators and others are fully connected and contribute efficiently to the end goal. ResearchPlanner – developed in close cooperation with several universities – is the leading and most trusted PhD planning tool in the Nordics, and is currently expanding into other European regions.
Focus on PhD students
ResearchPlanner gives universities full control over the PhD lifecycle, providing a detailed view of the researcher's plan and progress. It structures information and communication in an easy and clear manner. Freed from administrative burden, you are able to focus on what matters most: the PhD students and their research.
Transparency for stakeholders
Students, supervisors, committee members, administrative personnel and others in the graduate school can be given secure access to the PhD plan via a simple, intuitive portal. Requests, approvals, assessments and feedback can be added without effort. Based on this input and/or process deadlines, ResearchPlanner automatically guides the stakeholders to the next phase and notifies them when an action is required. Additionally, administrators have access to the full application and can manage the configuration, monitor status, and run extensive reports.
'The smart thing with ResearchPlanner is that it makes the PhD status very transparent for the PhD student, and actually all the way to the management'
Professor Kell Mortensen, chairman of the PhD Committee at SCIENCE faculty, Copenhagen University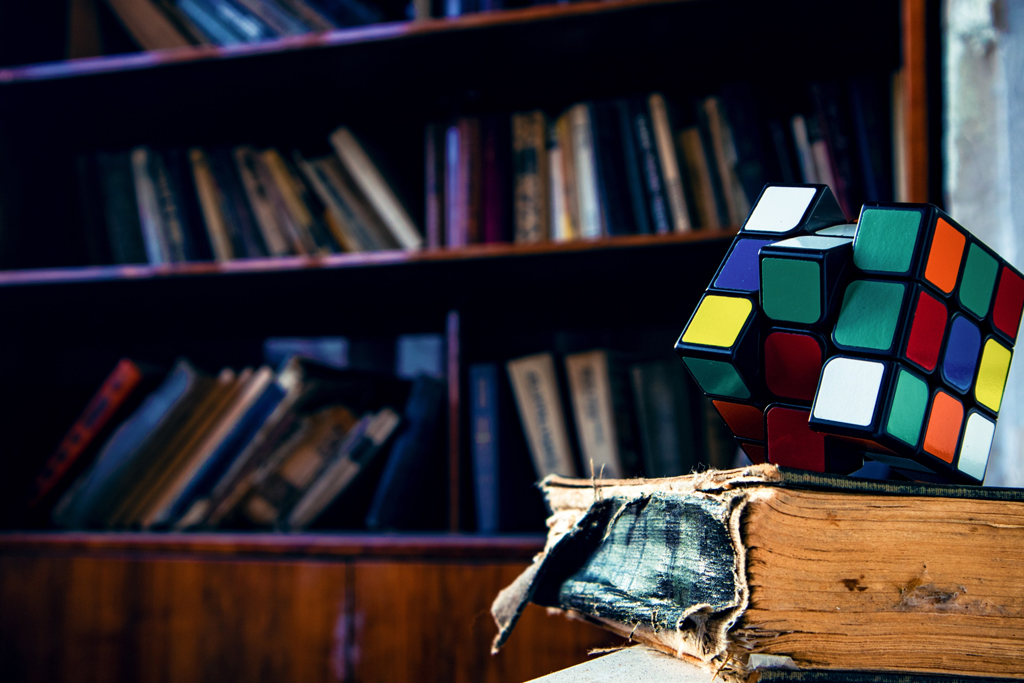 Product
Offers full flexibility to facilitate any 
PhD process.
We develop our roadmap in 
co-creation with universities.
Quality
Supports local PhD regulations​ ISAE3402 & ISO27001 certified Integrated GDPR modules
​ Support
As a SaaS solution provider we offer a range of support agreements fitting for your size of university.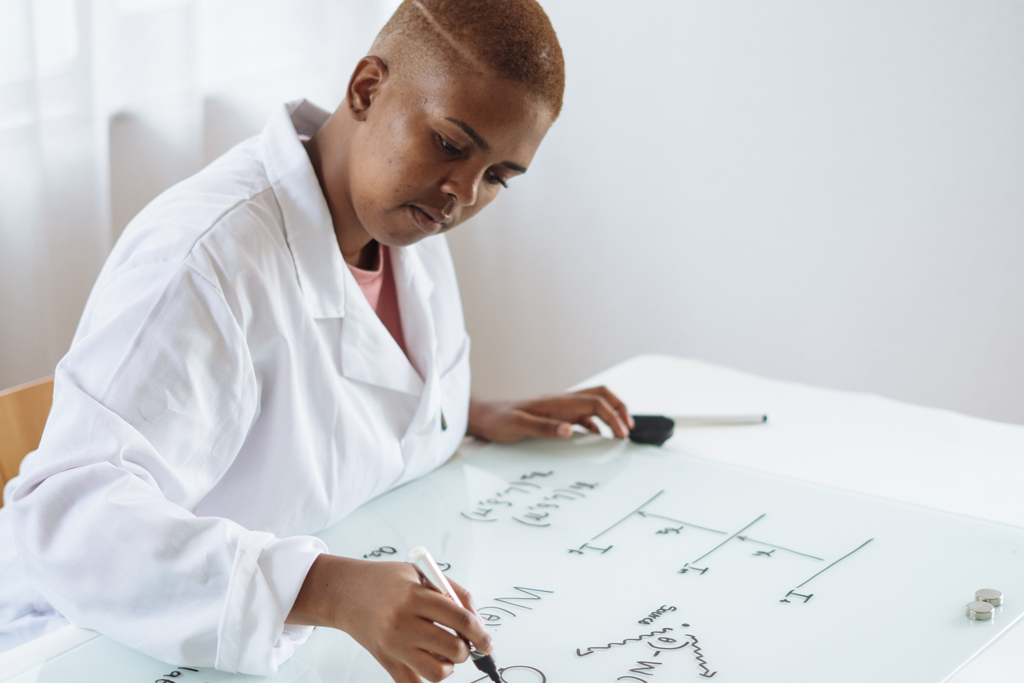 Our implementations are based on best practices and regional templates, reducing implementation time.
​At the same time, the flexibility of the platform allows for any adjustment needed for your specific situation.
​Our experienced consultants will guide you step by step to your end goal: a configuration that perfectly fits your processes.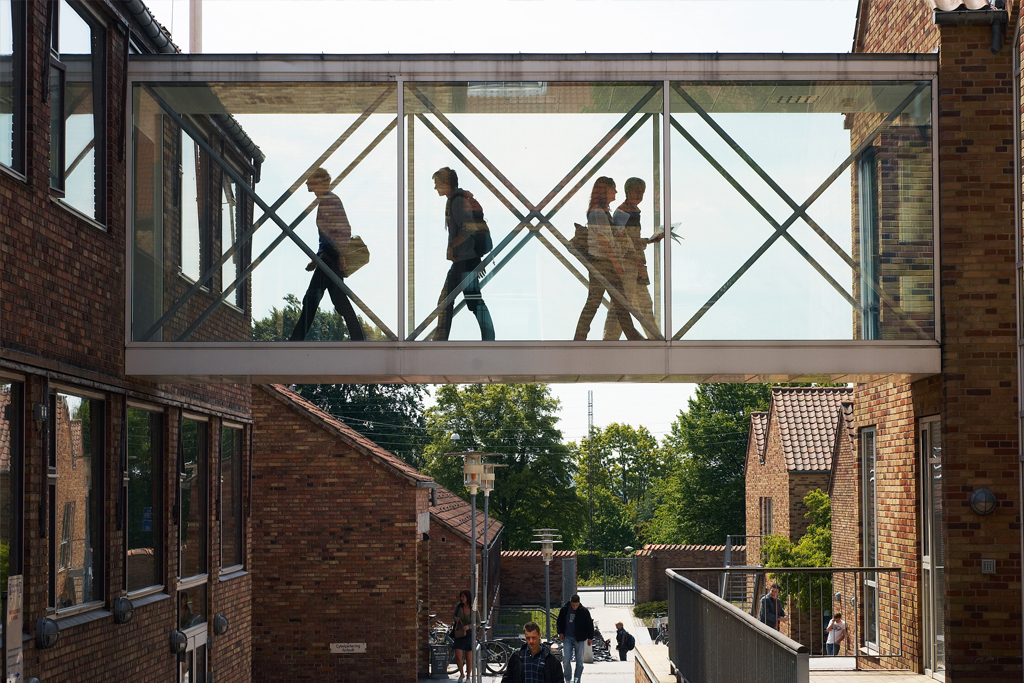 "Our experience with ResearchPlanner as a flexible and highly configurable PhD management system, supports not only the processes from  application to the final stages of a PhD study, but also meets the changing demands of the future."
Uffe Engberg
IT architect, Aarhus University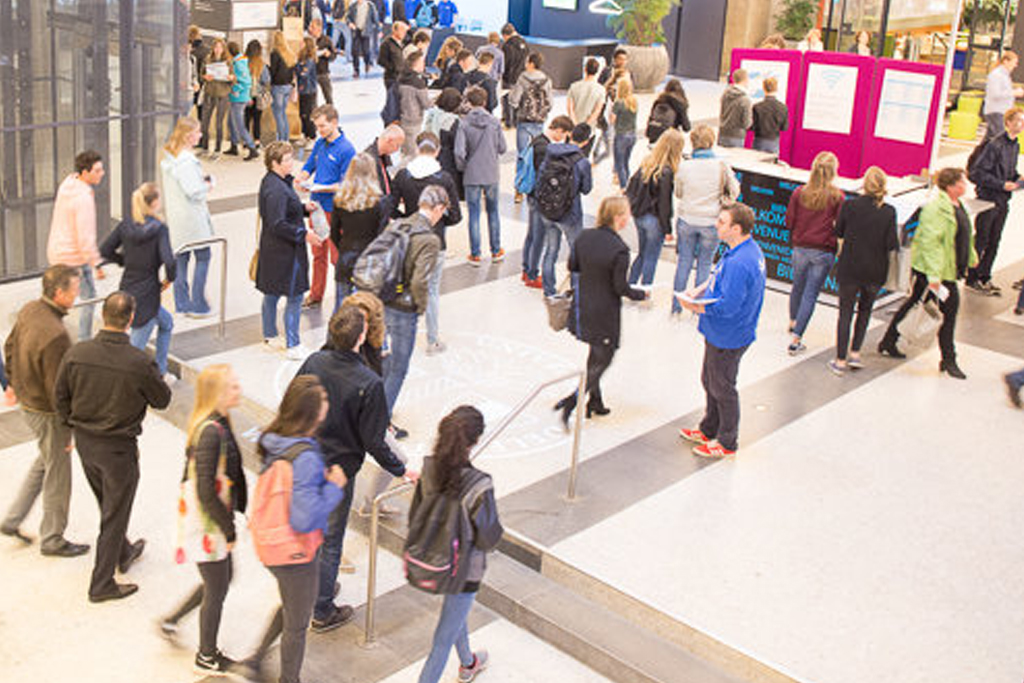 "Our connected institutions use ResearchPlanner's Career Buddy to guide and support young researchers on their journey. Thanks to the user experience and flexibility of the tool, the Career Buddy has quickly become a key component of the AcademicsConnected platform."
Roland van Houtert
Manager Member Services Cooperative, AcademicTransfer